Looking for machine tools?
Scemama sells new and used machine tools.
Dealer Schaublin, Cincinnati, Mectron.
Search
We have thousands of machine tools and various accessories in our catalog.
Information
We surely have the machine you need or we can have it.
Second hand
All our machines are checked by our technicians in order to prevent bad surprises.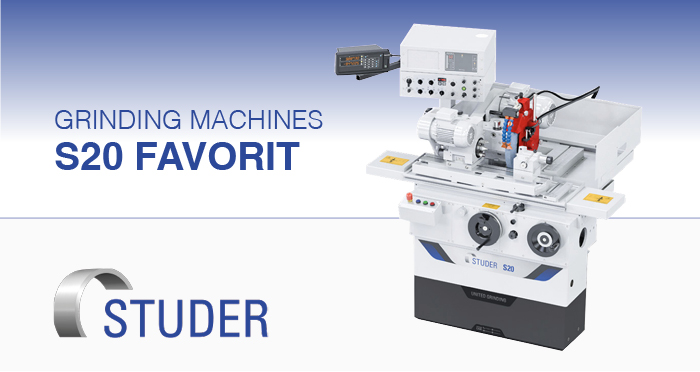 The S20 favorit grinding machine from Studer
At Scemama, we are now offering S20 favorit cylindrical grinding machines from Studer. These used grinding machines, fully reconditioned by us, will enable you to improve your productivity and finish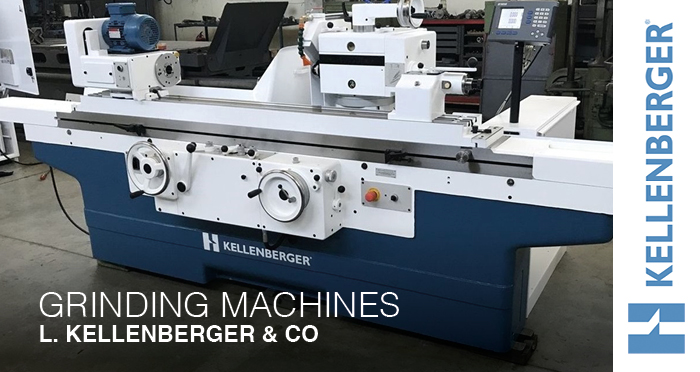 Grinding machines from L. Kellenberger & Co. AG
Article that summarises what Kellenberger grinding machines can offer you: L. Kellenberger & Co. AG has been sharing its expertise and innovation for 90 years and has become internationally renowned